I have a lot of creative and talented friends, so in honor of Cyber Monday I threw together a short listicle. Most of them are running Cyber Monday sales. So why shop on Amazon when you can support creator-owned businesses and get some truly unique gifts for your loved ones? Seems like a win-win to me.
My friend Phaon launched his BKLYN League brand two years ago. Many of you have seen me wearing my BKLYN Flip t-shirt and snapback. I wore the latter all around Kenya back in September. He has tons of other stuff on his site, including pillows, tote bags, and a whole new Defiance collection. There's a 20% off deal running through the end of Cyber Monday, just use the code BFCM.
  ______
Spaghetti Kiss
I know Michael from years of tabling at the same comic book conventions. When he's not making badass comic books like The Creators, he's designing beautiful ties, t-shirts, and hoodies under the name Spaghetti Kiss. I have worn these ties to many weddings and holiday parties, and who doesn't want a a tie with an octopus skeleton on it? You can get 25% through he end of Cyber Monday with the code HATETOSHOP.
  ______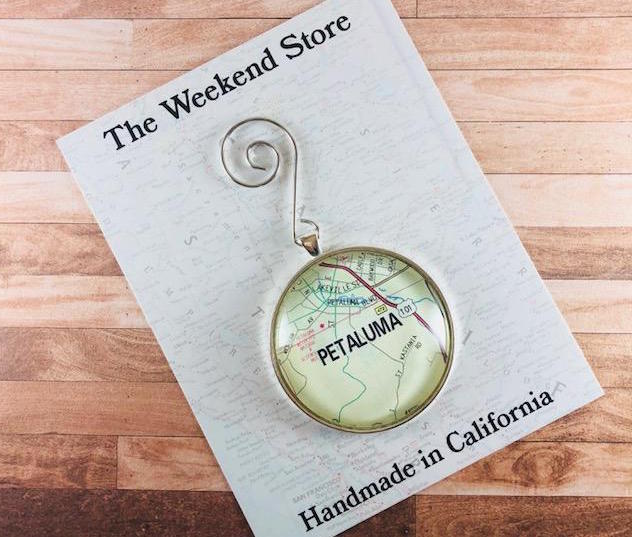 My friend Adjowah has been making unique jewelry, ornaments, and cufflinks at The Weekend Store for years. Blair used to work the table with her at some of the craft shows, and that's how I found out about it. All of the items are hand made. My personal favorites are the map designs, as seen on the ornament pictured above. I may know little to nothing about jewelry, but I know enough to appreciate Adjowah's aesthetic. Take a look and see if there's something that's right for you.
    ______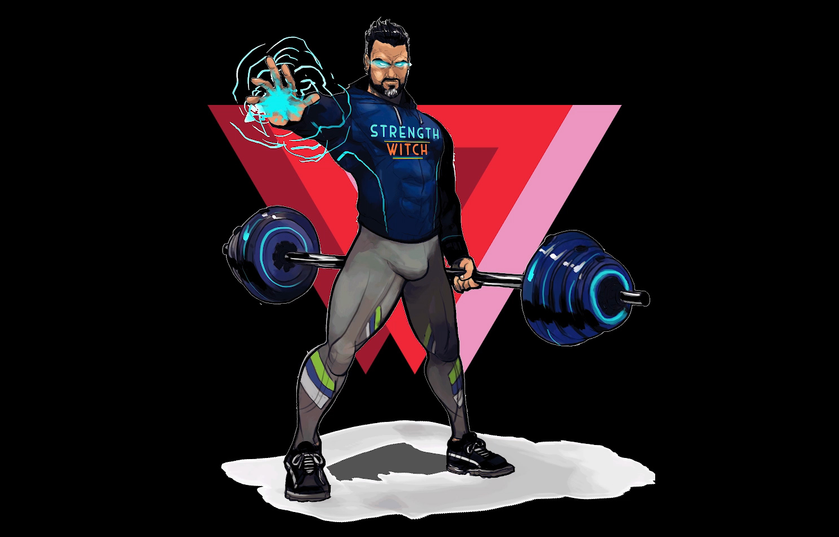 My friend and fellow writer Cesar launched LED Queens last year. You may have heard me on his podcast back in April. LED Queens makes mens tights and fitness apparel. A lot of the designs are inspired by his How to Kill a Superhero series. I recently jumped on the meggings bandwagon for my yoga practices, so I just picked up two new pairs of tights myself. For those not into activewear but like they aesthetic, there are also t-shirts and other accessories. No coupon code necessary for any of the Cyber Monday deals.