I didn't watch quite as many movies this year, including missing the whole summer thanks to moving. But I'm still enjoying tracking them on Letterboxd.
Just like with my music and book lists, these are movies I watched this year. I don't care what year they were released.

10. Nope
It may have fallen short of some of its ambition, but I still really liked this movie. There are scenes from it that will stick with me forever.

9. Bros
It wasn't perfect, but it was genuinely funny. It's a shame that it got more hate than it deserved.

8. Glass Onion: A Knives Out Mystery
Was it as good as Knives Out? No. But it was still pretty damn good. And Janelle Monae was no small part of that.

7. The Hurt Locker
This was a fascinating character study with disturbing implications. I love when this sort of story is done well.

6. Perks of Being a Wallflower
I loved the book back in high school, but I'm glad that my memories of it were distant enough to enjoy the movie as its own thing. David Bowie's "Heroes" really does have a way of elevating scenes in all kinds of movies and shows.

5. Fire Island
I don't think Dierre and I ever stopped laughing. And it was refreshing to have a gay Rom Com that wasn't centered around white gays.

4. Just Mercy
I read Bryan Stevenson's book after hearing him speak. I think the movie did a great job of dramatizing it. The thing that really shook me when watching it was the revelation that all of the things that happened to Walter McMillian happened during my lifetime. Racism is not just some relic of the past.

3. Everything Everywhere All At Once
Worthy of its hype. Fantastic acting and visuals. What made it work was the way it rooted itself in a simple and relatable narrative.

2. I Don't Feel at Home in this World Anymore
It's hard to put into words why I loved this movie so much. The pacing of the story, the dark humor, and the occasional shocking violence. I was recommended this after professing my love for the first season of Yellowjackets. Melanie Lynskey did not disappoint.

1. The Northman
It's a shame this bombed at the box office because it did something truly unique. It was ruthless and weird. It made no attempts to modernize its characters or glorify the past. Human history is brutal and tragic. If you came here looking for sexy Vikings and a hero's journey, you will be sorely disappointed.
Honorable Mentions:
Of course, there are a few that almost made the main list. All of them were solid in their own right, but ultimately left off due to some arbitrary measure I decided on. My rating system is highly inconsistent.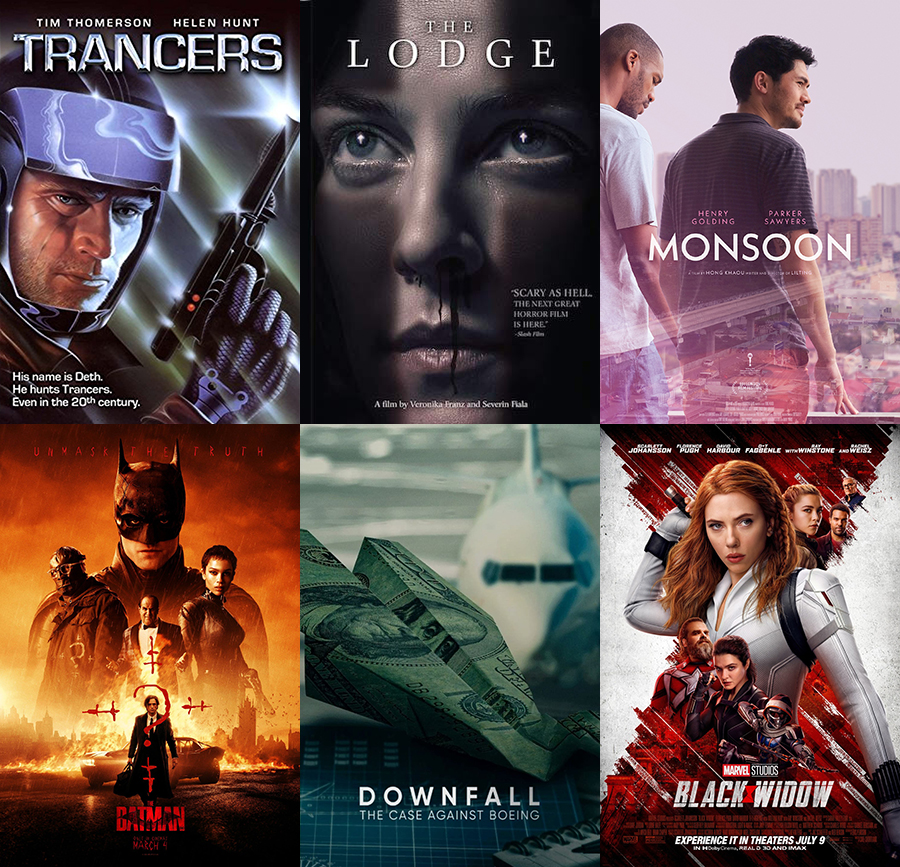 Trancers
The Lodge
Monsoon
The Batman
Downfall: The Case Against Boeing
Black Widow
Rediscovered Gems:
Some good oldies from our movie club and some I just wanted to rewatch. Interesting to note that there are consistently at least six movies that I have rewatched in any given year.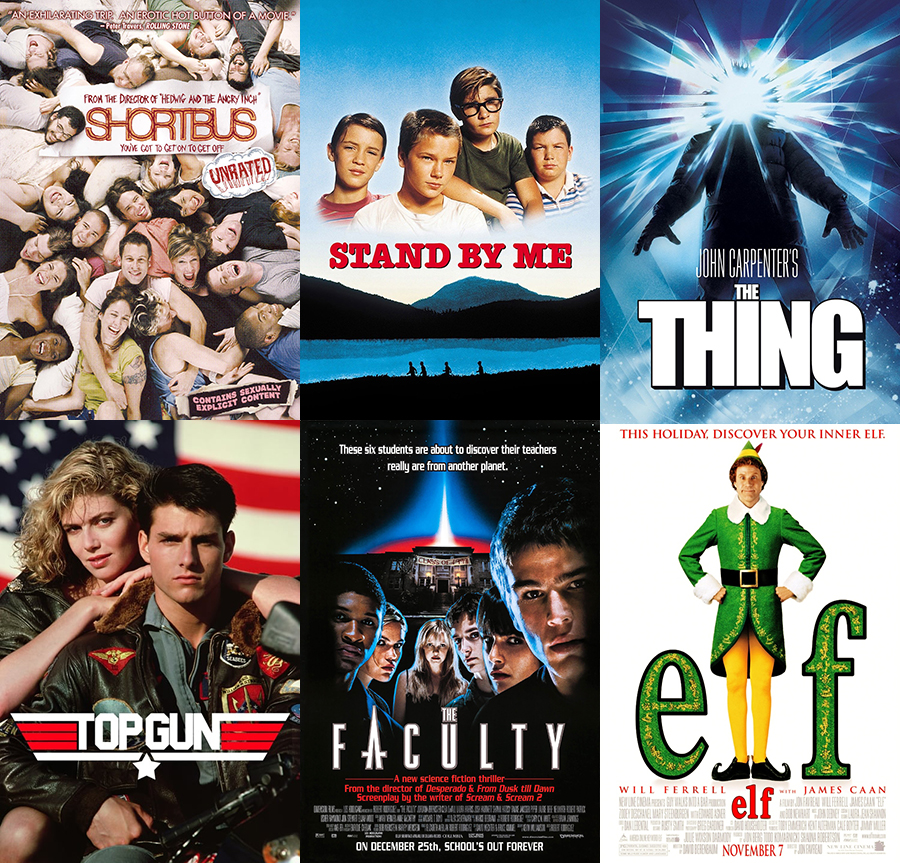 Shortbus
Stand By Me
The Thing
Top Gun
The Faculty
Elf