Originally posted to my old Tumblr. Very heavy on comics and light on novels this year.
I also use and regularly update GoodReads; feel free to add/follow me onthere.
10.Black Panther
by Ta-Nehisi Coates & Brian Stelfreeze
I had never read any Black Panther before this, and I had fun diving into the world of Wakanda. This was a good jumping-on point for me, and the first three volumes told a nice arc.
9. Flutter
by Jennie Wood & Jeff McComsey
I met Jennie at Flame Con and finally got to read all three volumes of Flutter. I love queer comics and this is among the best I've read.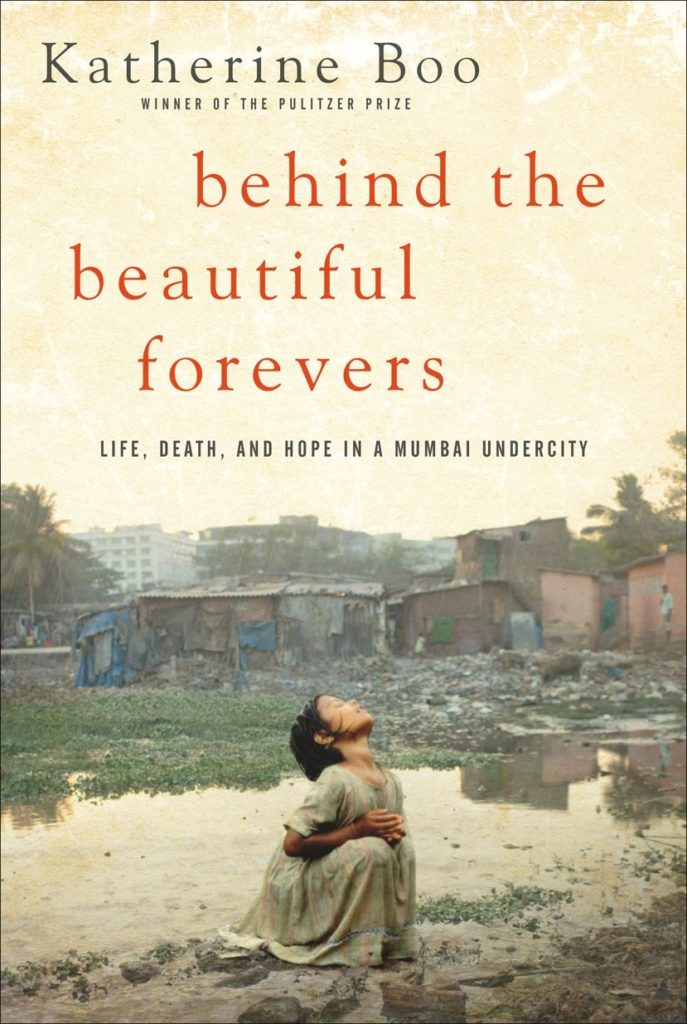 8. Behind the Beautiful Forevers
by Katherine Boo
This book was nothing short of devastating. It was gorgeously written and provides an unflinching glimpse into poverty and humanity's darker nature.
7. The Vision
by Tom King & Gabriel Hernandez Walta
I want more Marvel? DC comics like this. A 12-issue stand-alone miniseries that isn't burdened by canon and crossover events? Sign me up. This was delightfully weird, and I didn't feel like I needed to have read 100+ issues of 5 other series to get what was going on
6. The Less than Epic Adventures of TJ and Amal
by E. K. Weaver
Another delightfully queer entry. This was originally posted as a webcomic and recently collected as an epic tome. Beautiful art, a touching story, and exactly the sort of thing I want to see more of in the world.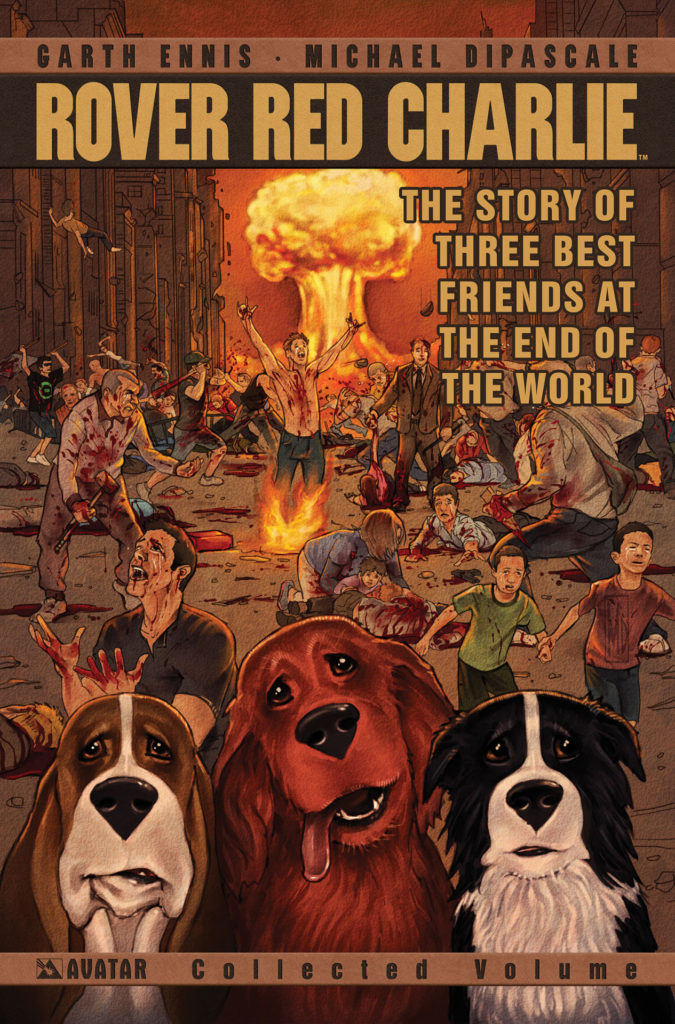 5. Rover Red Charlie
by Garth Ennis & Michael Dipascale
When I first heard about this book being announced, I was pissed. I had a very similar idea that I wanted to adapt with Coeus as the titular character. But I finally swallowed my pride and read it. I'm that glad I did.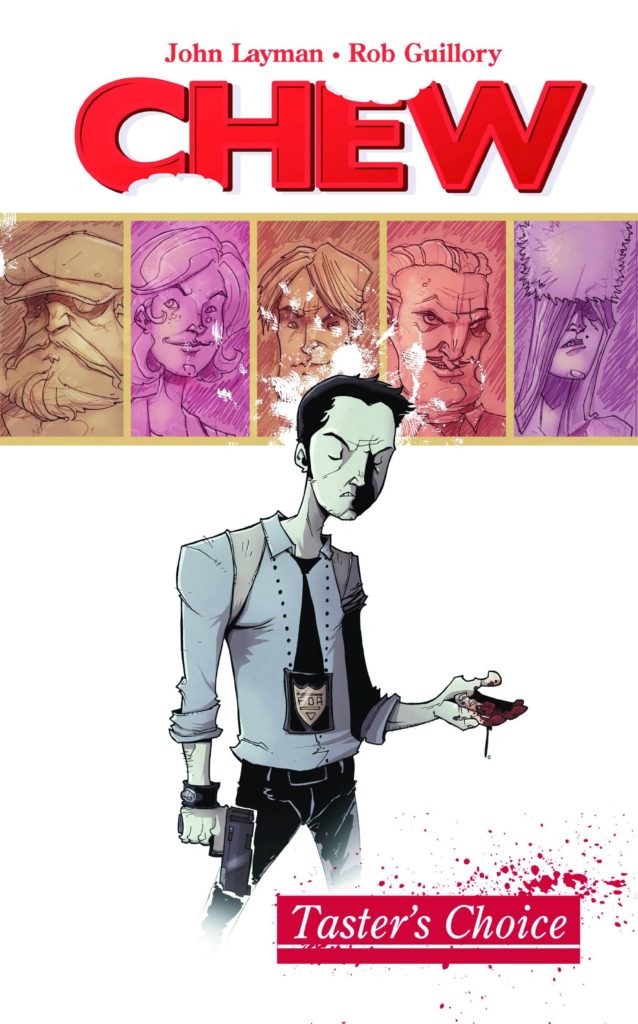 4. Chew
by John Layman & Rob Guillory
Another wonderfully weird series and I can't wait to see where it goes. I'm only three volumes in… so nine more to go.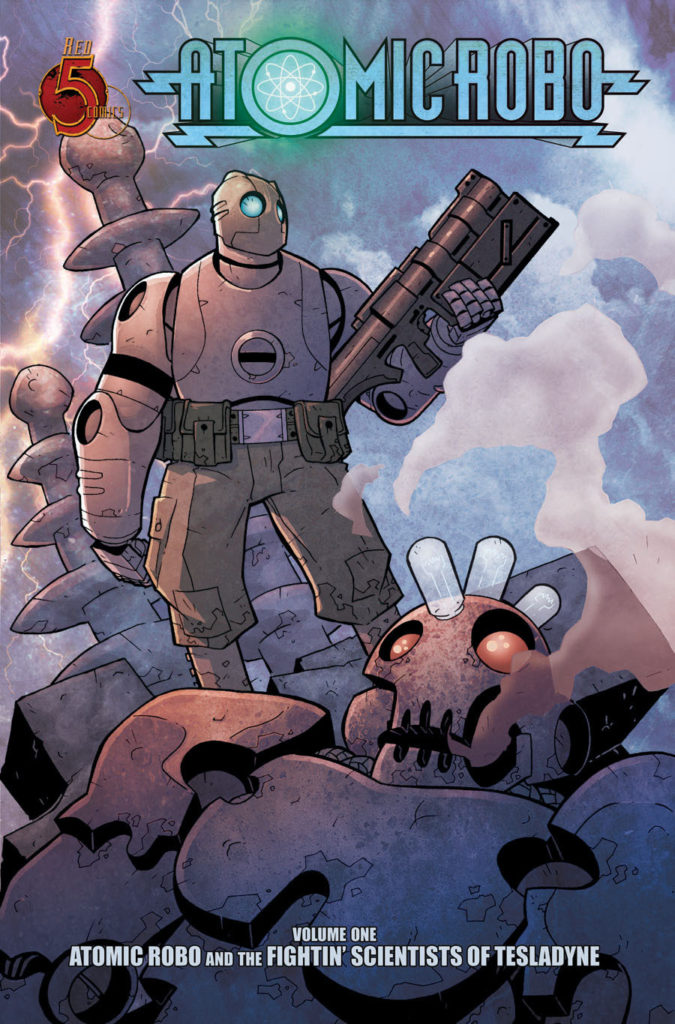 3. Atomic Robo
by Brian Clevinger & Scott Wegener
Indiana Jones meets James Bond but with an atomic robot built by Antonin Tesla. This series is a ton of fun. Highly recommended.
2. Sex Criminals
by Matt Fraction & Chip Zdarsky
The concept of a couple that can stop time when they cum grabbed my attention, then the story cut deep in a way I wasn't expecting. One of my favorite series in a while.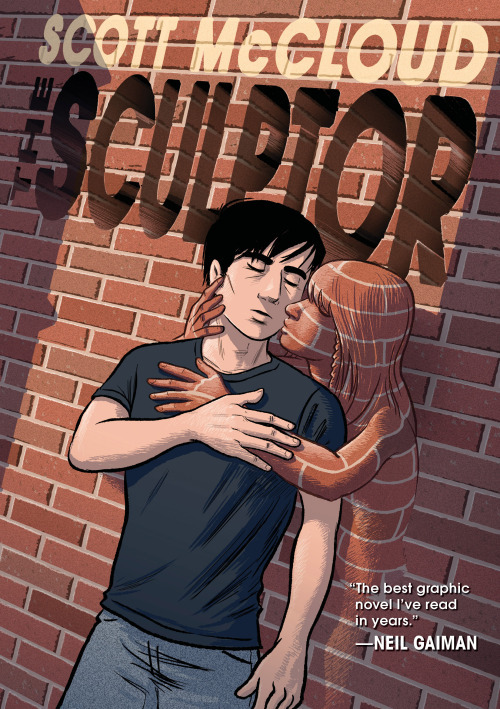 1. The Sculptor
by Scott McCloud
Scott McCloud's study of comics pays off with The Sculptor. This is an excellent example of what the comic book medium can bring to a story, and it tells a painfully relatable story about how much an artist is willing to sacrifice for their craft.
Honorable Mentions:
There are always a few that didn't quite make the top ten but are still worthy of mentioning.
Stuck Rubber Baby
by Howard Cruse
Breakfast of Champions
by Kurt Vonnegut
March
by John Lewis, Andrew Aydin, & Nate Powell
Edge of Victory I: Conquest
by Greg Keyes
Kick-Ass Ongoing Series:
Clearly, I'm a big fan of Image and Vertigo comics. I've been thoroughly enjoying all of these.
Descender
by Jeff Lemire & Dustin Nguyn
The Sandman
by Neil Gaiman & Various Artists
Saga
by Brian K Vaughn & Fiona Staples
Swamp Thing
by Alan Moore & Various Artists