Like every year I do this, there are a few that have been out for a while but they were still new to me. Definitely more pop-heavy than the last few years, and there's a lot of solid close calls. It was also a great year for concerts, but I don't think I'll be making a list for that.
The was originally posted on my old Tumblr.
10. Enforcer – From Beyond
Some good old fashioned Rock n Roll. Lindsay recommended this one. I found myself playing it a lot while biking. It's fun and hard-hitting in all the right ways.
9. Evanescence – Synthesis
At first, I was bummed that Evanescence was doing a remake album instead of putting out new stuff, then I heard "Bring Me to Life" without the male vocal part and my opinion was changed. There are several standout tracks, and it made for one of my all-time favorite concerts seeing them with a full orchestra. Even if you're not a fan of their earlier stuff, give this record a try. It might surprise you.
8. Sampha – Process
I trudged through over a foot of snow right after a storm to go see Sampha with Dierre. I love the textures of these songs, and he's got some fantastic lyrics.
7. Beth Ditto – Fake Sugar
I was disappointed with Gossip's last album, but Beth Ditto's first solo record is right up there with Music for Men. I love the way it manages to touch so many genres while keeping things simple. The title track is easily my favorite.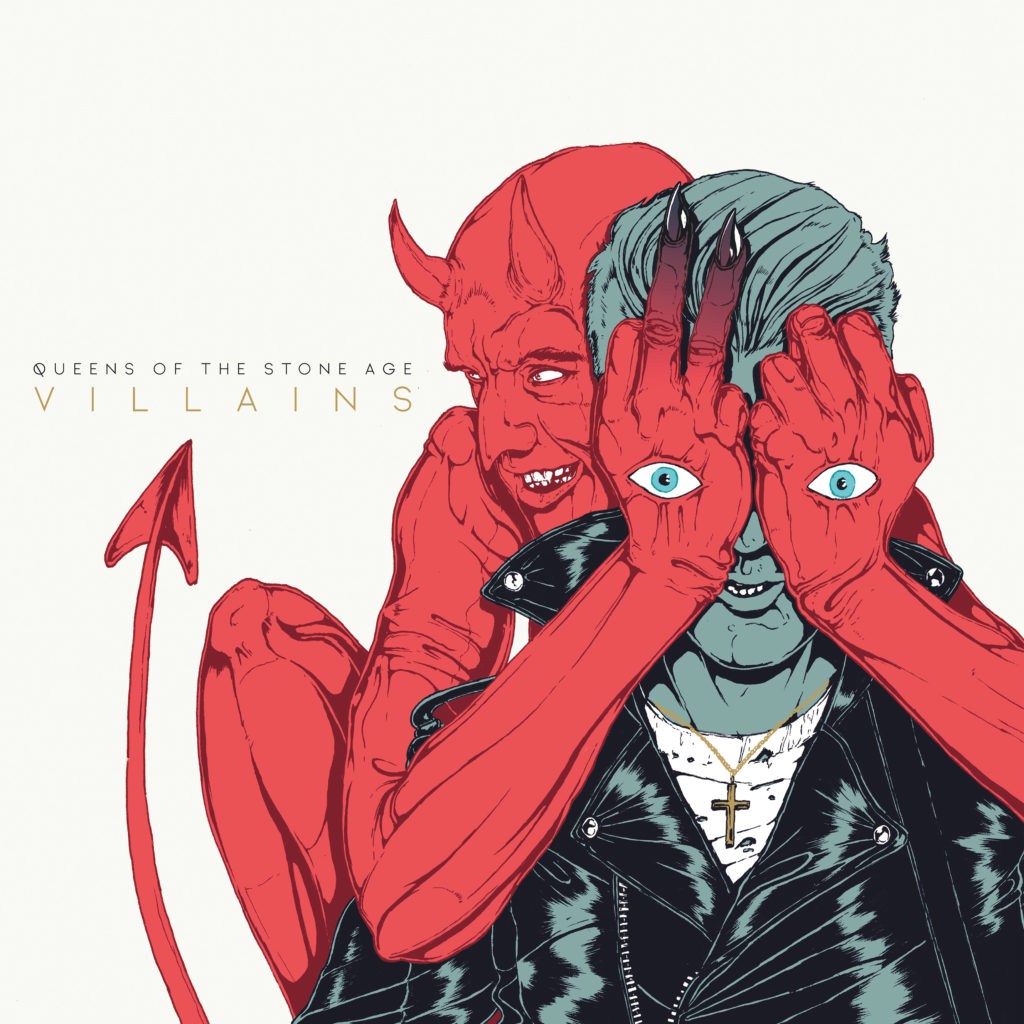 6. Queens of the Stone Age – Villains
Another solid release from Queens of the Stone Age, right up there with …Like Clockwork and Songs for the Deaf. It's also a great driving album.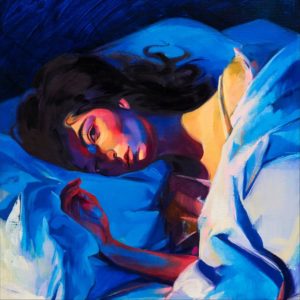 5. Lorde – Melodrama
Controversial opinion: I like this a lot better than Pure Heroine. I love a good break-up song and this is an album full of them. "Perfect Places" might be one of my all-time favorite songs. Lorde has matured a lot, and I honestly can't wait to see where she goes from here.
4. Solange – A Seat at the Table
Every time I put on this album I'm impressed by how I never need to skip a single track. I was late to the game in getting into it, but now that I'm here, I'm completely sold.
3. HAIM – Days Are Gone
Genre-bending pop-rock with some catchy-as-fuck hooks. I know Something to Tell You is the album that came out this year, but Days Are Gone is the one that really resonated with me.
2. Marilyn Manson – Heaven Upside Down
Manson's second album with Tyler Bates calls back the glory days of Antichrist Superstar. It's a lot more abrasive than The Pale Emperor, but it maintains the same sharp focus. It's easily Manson's most consistent album in years.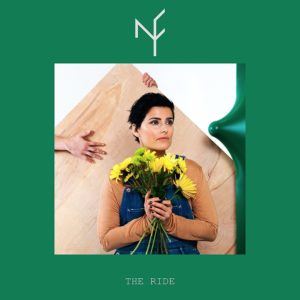 1. Nelly Furtado – The Ride
This was the comeback album that nobody noticed and easily one of the most overlooked albums this year. Timbaland even liked my tweet saying as much. This is everything I want in a pop album. Nelly Furtado has never made the same album twice, and hearing what she does when she's not trying to impress anyone is extremely satisfying.
Honorable Mentions:
Some of the albums worth mentioning that didn't quite make the cut. The reasons vary, but mostly it's because I loved some but not all of the songs. They also had some pretty stiff competition in the list above.
Ani DiFranco – Binary
Strata – The Sawmill Sessions EP
Chevelle – The Northern Corridor
Lucky Boys Confusion – Stormchasers
Rediscovered Gems:
Every year there are a few albums that find their way back from my past in powerful ways, so this year I wanted to pay homage to them.
Serj Tankian – Elect the Dead
Linkin Park – Minutes to Midnight
Nirvana – MTV Unplugged
Evanescence – Evanescence