This was originally posted over on my tumblr. I think this might be the first time I've made one of these lists and all of the albums actually came out within the last year or two. All in all – some good new albums by longtime favorites as well as new artists I only started listening to this year.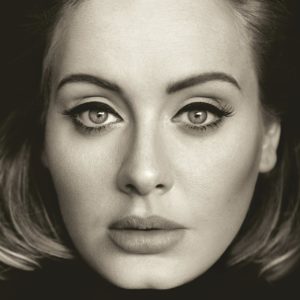 10.Adele – 25
It's nowhere near as good as 21 but still a solid album that delivered some great songs.
9. Danny Zenith – Into the Wormhole
I'm frineds with both the cover artist and musician, so there is an admitted bias here. This is a solid collection of bangers and a great entry into Danny Zenith/Jimmytheloch's catalog. My only complaint is the decision to leave off "Into Wishin'" because that song is the shit.
8. You + Me – Rose Ave
I love P!nk and I love sad folk music. So when you tell me P!nk collaborated on an album of sad folk songs, I'm already sold. Rose Ave did not disappoint.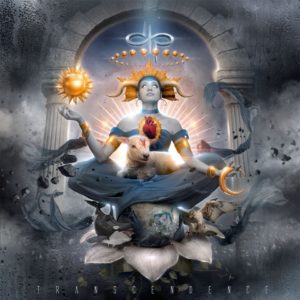 7.  Devin Townsend Project – Transcendence
Devin Townsend Project delivers another gem of glammy pop-metal, or whatever genre you think he fits into this time. The album itself isn't my favorite of his, but it has some of my all-time favorite tracks of his.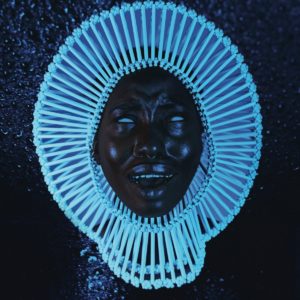 6. Childish Gambino – "Awaken, My Love"
The opening track blew me away. I love albums that defy genre and expectations and aren't afraid to get a little weird.
5. Against Me! – Shape Shift With Me
Is it their best album? No. I don't know how they could top Transgender Dysphoria Blues, and I'm OK with that. Some of the super fans are bound to hate it, but I'm just a general fan of whatever Laura Jane Grace decides to do.
4. Lady Gaga – Joanne
I'm the lone gay that hated Art Pop, so this was a refreshing change of pace for Gaga. The titular track is one of my all-time favorites of hers.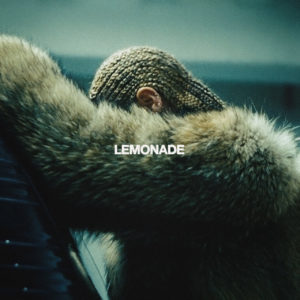 3. Beyonce– Lemonade
I have to thank Dierre for introducing me to this album. I love me an angry break-up song and an album that treats genre as optional. I knew Beyonce was a great singer but I had never been really wowed by any of her songs before I heard "Daddy Lessons." This whole gave me Janet Jackson vibes circa the janet/Velvet Rope era. I mean that as the highest compliment.
2. Gojira – Magma
Gojira has a way of merging the brutally heavy with the slightest trace of melody. The emotive aspects of this album exemplify what capable of. It's so much deeper than rage alone.
1. Fates Warning – Theories of Flight
I stumbled upon these guys by accident and fell in love with this album. Fates Warning is like if Dream Theater had better lyrics and heavier riffs. Somehow these guys have been around since before I was born and I only first heard of them this year, but it's better late than never.
Honorable Mentions:
There are always a few that come close but don't quite make the cut. And it usually comes down to minor technicalities; too many interludes, lacking variety, etc. But I can honestly say that in another year, each one of these could have easily made the top 10.
Unlocking the Truth – Chaos
Witchcraft – Nucleus
A Dream, A Coast – A Dream, A Coast
Charles Bradley – Changes
Rediscovered Gems:
I've been around the sun enough times that I can stumble across some old favorite albums and have them genuinely surprise me, or take on a new life. This is my little space to honor them.
Alanis Morissette – Flavors of Entanglement
Al Green – Greatest Hits
Tracy Chapman – Crossroads
Boy Hits Car – The Passage